ADVANCED MENTAL THERAPY INSTITUTE

RESOURCES

We encourage our patients and partners to understand our commitment to excellence and to our community.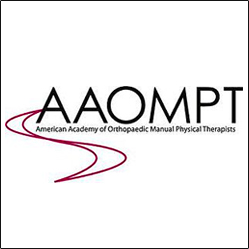 AAOMPT
The mission of the American Academy of Orthopaedic Manual Physical Therapists (AAOMPT) is to serve its members by
promoting excellence in orthopaedic manual physical therapy practice, education and research, and to collaborate with national and international associations.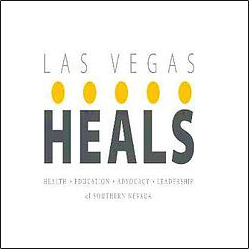 LAS VEGAS HEALS
Founded in 2002, Las Vegas HEALS, formerly the Southern Nevada Medical Industry Coalition, is a non-profit 600-plus volunteer organization of healthcare professionals, consumers, committed citizens, local government representatives, educators and chamber of commerce representatives ommitted to improving access and delivery of medical care in Southern Nevada.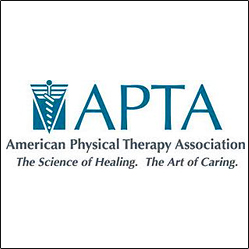 APTA
APTA is an individual membership professional organization representing more than 85,000 member physical therapists, physical therapist assistants, and students.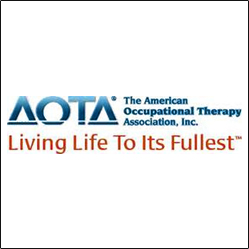 AOTA
The American Occupational Therapy Association (AOTA) is the national professional association established in 1917 to represent the interests and concerns of occupational therapy practitioners and students of occupational therapy and to improve the quality of occupational therapy services.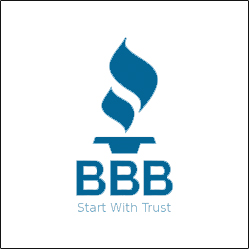 BBB
BBB sees trust as a function of two primary factors – integrity and performance. ntegrity includes respect, ethics and intent. Performance speaks to a business's track record of delivering results in accordance with BBB standards and/or addressing customer concerns in a timely, satisfactory manner.